Become a Team Leader

Whether you're a Women Build rookie or a seasoned pro, now is your chance to jump in and become a Women Build 2018 Team Leader and help your fellow women unlock the power of homeownership.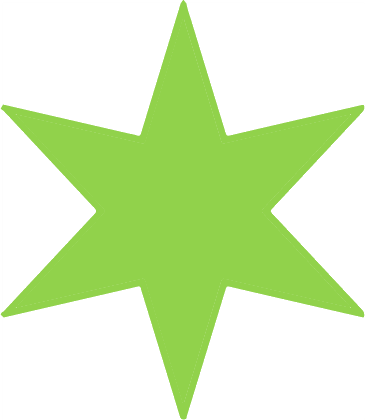 Team Leader Overview

Team Leaders are the driving force in making Women Build a success and helping the Women Build homebuyer unlock the benefits of homeownership. Each Team Leader:

• Commits to fundraising at least $350 and building alongside her team one day of Women Build (October 9th - 13th, 2018).

• Recruits 11 women to join her team to hit these same commitments.

• Attends the Team leader Kickoff on Tuesday, June 12th, at 6pm.

• Motivates her team members and ensures they have a whole lot of fun every step of the way.



"I cannot wait to get back out there as a Team Leader again. It makes me so proud to bring women together - to strap on our tool belts, hammer some nails, show off our strengths, and give it our all. I'm so grateful to be just a tiny piece of what makes an entire family's life better and it feels even better doing it alongside my friends and co-workers. The energy on-site is amazing, no barriers, just people helping people - the way it should always be!" - Amy S, returning Women Build Team Leader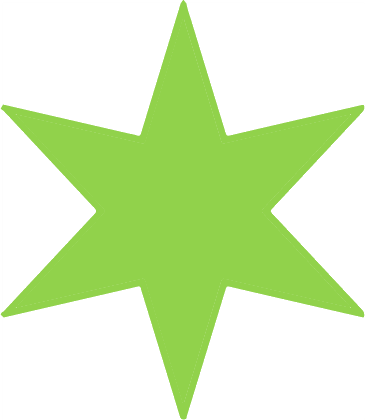 Get Started

If you are interested in becoming a Team Leader, please email events@habitatchicago.org by May 21st with at least two date preferences for your team to participate (each team builds for one day of the event - not all five days!) There are a limited number of team spots available per day, so they will be awarded on a first-come, first-serve basis.

Don't want to be a Team Leader, but interested in participating as an individual? Fantastic! Individual sign-ups will open mid-July. Please monitor the Teams page for your chance to join a team around this time.



Interested in sponsoring Women Build? Learn more

here

.