Teams and Walkers
Select A Team:
Team Leader Resources

Team Leaders are the driving force in making Women Build a success - thank you for taking it on! We rely on your communication, motivation, and influence to ensure your team has a positive experience and each of your members hits her goals out of the park. Below are a few resources to help you lead your team to success:
Team Leader Facebook Group.
Join this private Facebook group to share questions, victories, and challenges with your fellow Women Build Team Leaders.
Team Leader Packet.
Your beginning guide to setting your Women Build team up for success.
Team Leader Checklist.
Use this handy checklist as a guide to keep your team on track.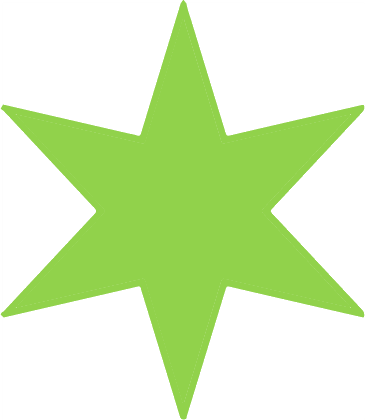 Team Leader spots are now full. Individual sign-ups will open on July 13th. Please monitor the
Teams Page
for your chance to join a team with open spots or learn how you can get your group involved as a
sponsored team
.