Teams and Walkers
Select A Team:
Every donation no matter the size helps us continue our effort in helping others. For sponsorship opportunities including in-kind donations please contact us. )
Sponsor Women Build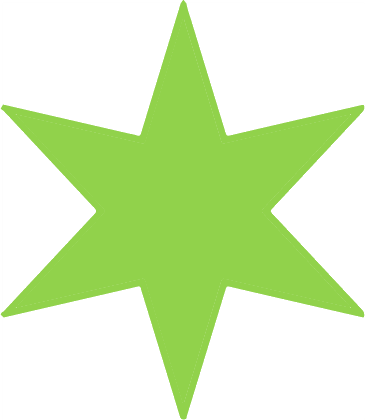 Your partnership with Women Build demonstrates your organization's values in a practical and meaningful way for both your employees and the community.

National studies have shown this kind of involvement boosts employee engagement and brand promotion. And our own eyes have shown us there is no substitution for the sense of accomplishment shared after a hard day's work on the build site, helping a woman achieve the dream of homeownership.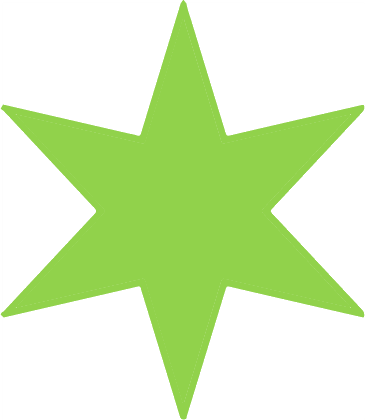 Whether you want to bring a cause to your office, bring your team to the build site, or bring attention to your brand, we'll work with you to find an experience that fits.

Sponsorship opportunities range from $750 - $25,000 and may include:

•
The opportunity to send a team of 12 women to Women Build
•
Complementary team build days outside of Women Build
• Inclusion in all media efforts
• Use of the Habitat Chicago logo for up to one year
• Logo inclusion on event t-shirt and build site signage
• Recognition on habitatchicago.org and chicagowomenbuild.org
• Speaking opportunity at the event
• Daily recognition by emcee
• Ability to distribute promotional materials
•
And more!
We want this to be a great experience for everyone involved, and are determined to make that happen.
Every level of participation has the same result: your team rallies around a common cause, and together, we build a stronger future for our fellow women.

Successful companies provide valuable products and services. Good companies treat their employees and customers well. Great companies find a way to benefit others. Legendary companies know it's possible to do it all. Which will your company be?