Teams and Walkers
Select A Team:
The Women of Habitat Chicago

Meet the women who are letting nothing get in their way of the strength and stability of homeownership.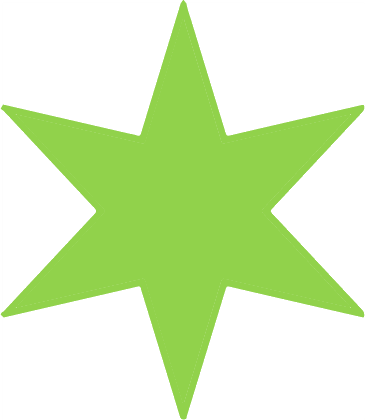 Tonya M.
Warm, driven, devoted, adventurous

"I've been trying to make a lot of positive changes in my life and one of the biggest was moving us out of our apartment, but I was scared. As a single parent, I didn't think I could do it financially. But my mom discovered the Habitat homeownership program and encouraged me to apply. And at the end of the day, I just want to do everything I can so Kayli can soar. I'm so excited that Kayli and I will finally have neighbors that we know and trust, as well as the space we need - I never had a backyard and my daughter is going to have one!"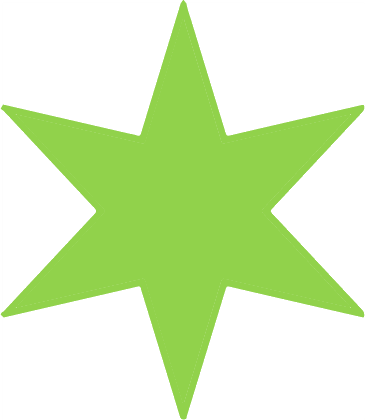 Aphriditie M.

Resolute, kind, meticulous, hilarious

"For a few years, I have been digging to find a way to purchase a home that wouldn't force my family to have to make any sacrifices. I really didn't want to take away from saving for my son's college and my hopes to continue growing our family. When I got the call that we were accepted to own a Habitat home, oh, I just screamed and screamed! I applied to find a way to better living for my family and now I knew we would have it."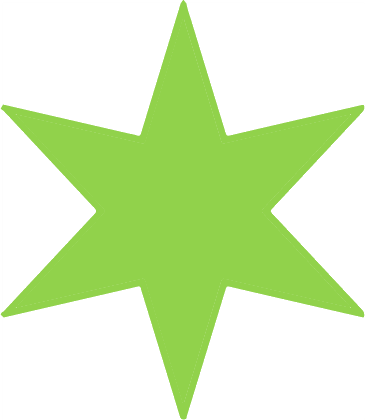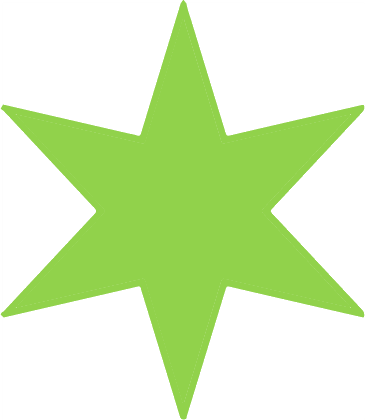 Habitat Chicago will be welcoming new women into our affordable homeownership program this summer, including the future owner of the 2018 Women Build home. Check back soon to get to know their stories.
Want to keep reading about inspiring Chicago women? Check out the
Women Build Hall of Fame
.