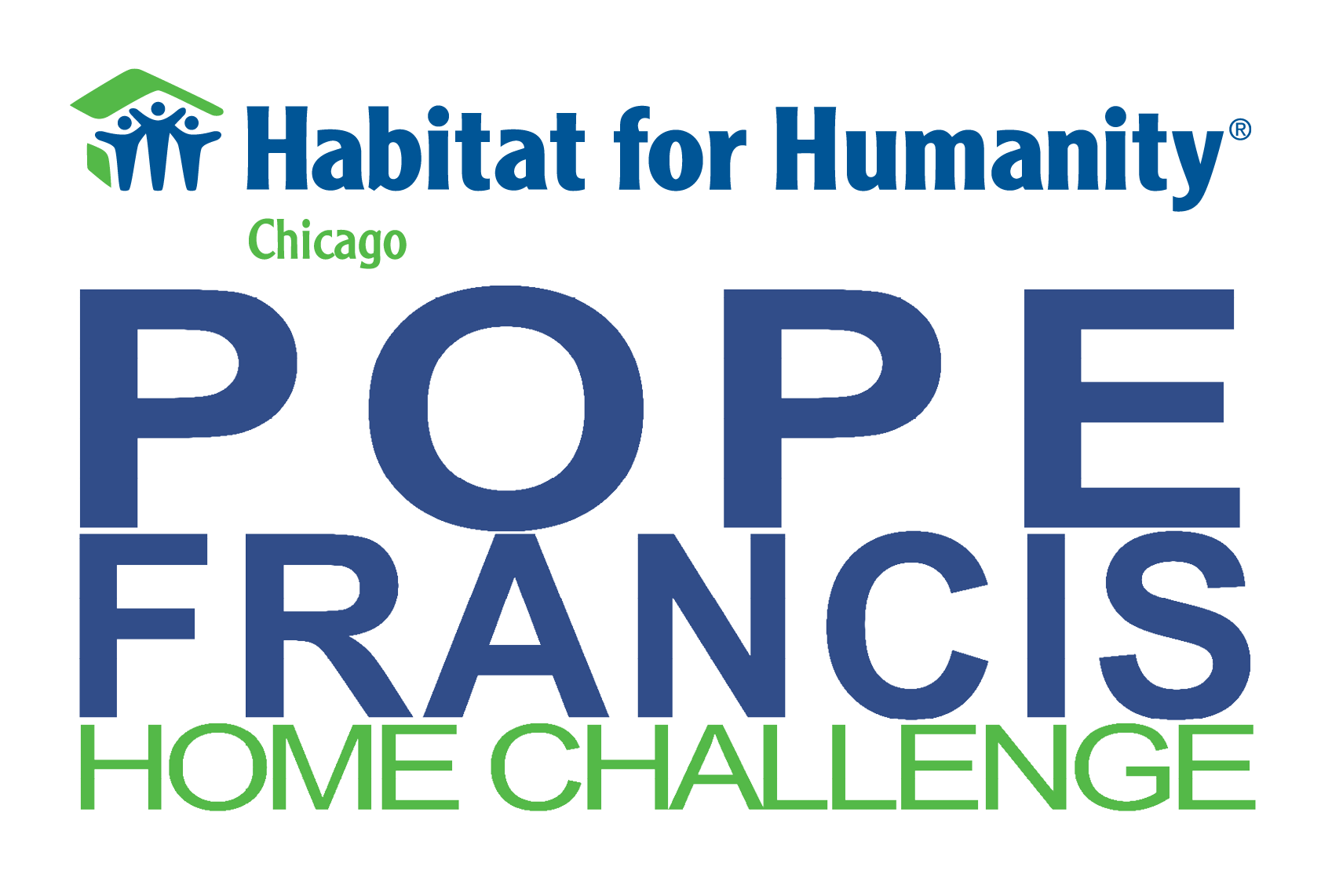 Teams and Walkers
Select a Team:

It's time to come together.Put your faith in action.
Why the Pope Francis Home Challenge?
Inspired by an anonymous donor, the Pope Francis House strives to bring Chicagoans together across beliefs and faith communities - to come together as one community to build a home for the
Powers family
and raise the remaining balance of home construction costs.
The donor stated purposes of the challenge are:
• To honor Pope Francis for his commitment to social justice and reinvigorating the Catholic Church;

• To provide a unifying, celebratory opportunity for both Catholic and non-Catholic volunteers to work together toward a common goal (as Pope Francis says, "Work confers dignity."); and

• To further Habitat's mission of building and preserving homes.